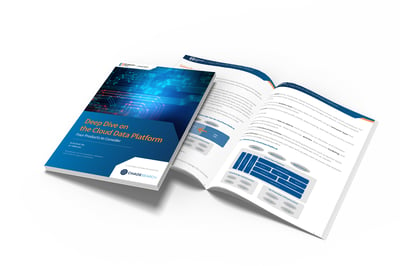 This Deep Dive report by Eckerson Group takes a look at four cloud data platforms, and defines the index-driven data lake platform in the context of evolving cloud data platforms.
Understanding Cloud Data Platforms
An index-driven data lake platform helps enterprises increase the scale of their log analytics and BI workloads without incurring too many expensive compute cycles. It transforms, queries, and searches data objects to drive effective log analytics. With this approach, ITOps, DevOps, or CloudOps engineers can analyze more IT logs faster in order to manage the performance and reliability of their IT infrastructure.
Going beyond fundamentals, this report will compare the capabilities of ChaosSearch and three other cloud data platforms in the following categories:
Performance and scale
Analytical flexibility
Ease of use