7 MIN READ
How to Build a Culture of Data-Driven Product Management
Product-led growth (PLG) is on the rise, a discipline that relies on the product itself to drive user acquisition, expansion, conversion and retention. Today, 60% of Cloud 100 companies embrace a PLG strategy, because it's an efficient method of growth with low customer acquisition costs. Plus, cloud-native companies have the unique opportunity to collect more data that shows exactly how customers are using their products, and where potential friction occurs.
For many companies, embracing PLG requires establishing a data-driven culture. If companies are used to relying on sales-led or marketing-led growth channels, this change may take time and patience to implement. It requires both buy-in for the strategy, as well as consistent access to data on product usage trends.
This article will focus on gaining alignment, assembling the team, and setting up the tooling to transition to data-driven product management.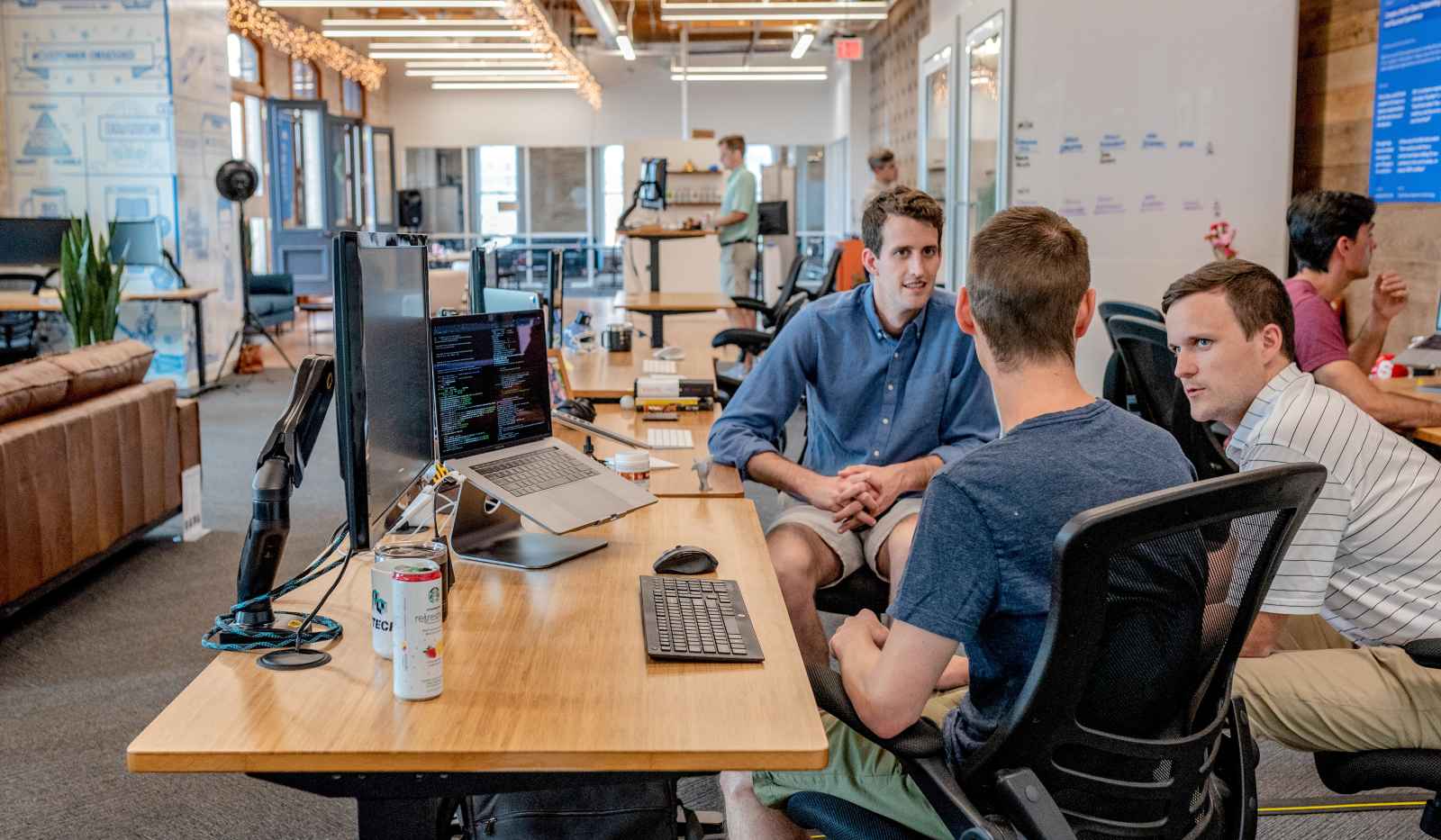 How to create a data-driven culture
Shifting a traditional sales-led or marketing-led organization to product-led growth requires buy-in on a data-driven culture, starting from the top. Fortunately, certain cloud-native products lend themselves to deeper analysis of usage trends and viral growth. That lowers the technical barrier to entry for PLG. It is possible to combine disciplines of PLG with marketing and sales, without isolating or ostracizing other teams or managers.
Gaining alignment is the first step. Align the company's data strategy and business strategy by bringing together the right mix of tools and talent to leverage data effectively at scale. A part of that alignment is ensuring that the executive team understands the business benefits of a data-driven culture. The metrics the product team collects can be leveraged across the entire organization to make critical decisions about the future direction of the company.
There are many different key metrics PLG companies use to measure success. It's important to ensure that leadership and team members are aligned on these primary metrics, as well as the secondary metrics that support them. Some examples might include:
Churn
Activation Rate
Burn rate
Customer Lifetime Value (CLV)
Customer Acquisition Cost (CAC)
Monthly Recurring Revenue (MRR)
Finally, a big part of embracing a data-driven culture is to ensure that the team has the data literacy skills to successfully analyze and interpret data within their day-to-day jobs. That may require organization-wide training, or potentially onboarding new talent with skills that can be transferred to others on the team.

Assembling a data-driven product team
Next, think about the existing team, and where there may be skill gaps in the transition to PLG. A data-driven product manager must be willing to experiment with data, and make strategic shifts if their plans aren't working out as expected. Product leaders must not only work well with data, but also with others on the team.
Everyone needs access to data to do their jobs, including product management. That might mean establishing a data management center of excellence that creates governance rules to ensure data quality, availability, consistency, and security. It also requires the right tools for business users to access data (we'll cover more about that in the next section). Above all else, gathering the right data may mean collaboration with other data-driven teams including DevOps, data science or data engineering.
The data-driven product team must be willing to establish and prove clear hypotheses. A hunch isn't enough if it's not backed up by evidence. In addition, the team should be laser-focused on refining growth skills, such as growing traffic, users, engagement and other elements that establish quick wins. Certain business analytics skills (such as the ability to run SQL queries) come in handy when analyzing tabular data or combining data from multiple sources to drill into key growth metrics.
Setting up tooling to leverage and interpret data
Leveraging DevOps analytics and application telemetry data is an important part of PLG. Operational IT data can be critical for monitoring and analyzing key PLG metrics. That's because operational data can provide deeper application insights to help teams understand certain user behaviors, including:
Active customers
Time in app and time to value
Customer activities for discovery, activation, monetization, retention and referral
Types of users
and more.
Often this data is collected across a variety of disparate and siloed systems, making it difficult to generate meaningful analysis or results. A cloud data lake approach can help teams gain a single source of truth for live log analytics, so everyone at the company can trust data across domains and be truly data-driven.
Read: Unlocking Data Literacy Part 1: How to Set Up a Data Analytics Practice That Works for Your People
Using tools like ChaosSearch, teams can blend data across IT and SaaS applications to discover unique insights. With live ingestion and fast time to value to explore data in real-time, DataOps and ProductOps teams can quickly discover product and customer data insights. Some examples might include using production log data to speed up software delivery and performance, or correlating user data with system events to understand user actions.
Beyond application telemetry, there are several other areas where companies typically invest in PLG tools. Those might include tools to:
Gather qualitative, rather than quantitative product experience insights about how people use the product, and what they think about it
Improve the product experience for better customer engagement, retention, and satisfaction
Share product insights, get buy-in, and collaborate across departments throughout the company.
Overall, the tools that organizations have in their PLG toolkit operate in service of the people who use them, and the ultimate northstar KPIs that are critical to measuring success.

Conclusion
By establishing a data-driven culture, any organization can achieve alignment, develop the right people skills, and select the tooling to transition toward PLG. Instead of thinking of PLG as the only growth mechanism, a data-driven product strategy can complement and bolster traditional sales and marketing tactics. If your organization is a cloud-native or SaaS company that can act quickly on user data and embrace a culture of experimentation, this growth strategy might be right for you.
About the Author, David Bunting
FOLLOW ME ON:
David Bunting is the Director of Demand Generation at ChaosSearch, the cloud data platform simplifying log analysis, cloud-native security, and application insights. Since 2019 David has worked tirelessly to bring ChaosSearch's revolutionary technology to engineering teams, garnering the company such accolades as the Data Breakthrough Award and Cybersecurity Excellence Award. A veteran of LogMeIn and OutSystems, David has spent 20 years creating revenue growth and developing teams for SaaS and PaaS solutions.
More posts by David Bunting