2 MIN READ
The Right Time to Right-Size Your Observability Process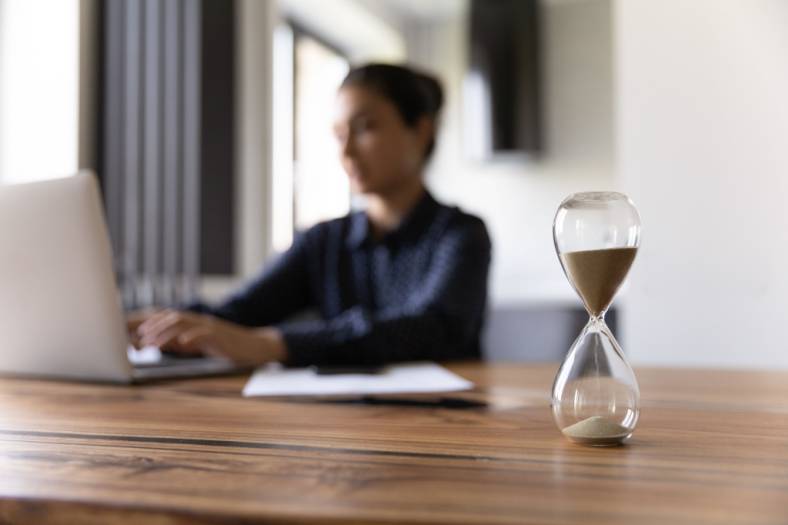 Every client we meet has been using multiple tools to satisfy their observability needs. We rarely find a greenfield opportunity. As their journey progresses, they have pointed out when the time is right to add ChaosSearch into the fold. There isn't just one symptom; it's usually a combination of things, including high log data volume, unpredictable costs, and ineffective results, to name a few. By the time we talk to clients in this state, the pain and frustration are incredibly high. We created a five-minute video to demonstrate how clients find themselves in this predicament:
READ: Centralize Logs for Best-of-Breed Observability
But life gets much better after these clients add ChaosSearch into the mix. They get to keep all the dashboards that their SREs love, but they don't suffer from rehydration woes, either the unpredictable costs or the time it takes to get the data ready for analysis. Plus, now they can do investigations across all of their log data, which means their insights are much better. Furthermore, because retention times across all their observability tools can be kept to a minimum the economics are optimal as well. With these cost savings, there is room to add ChaosSearch into the mix, and in addition to all benefits, you can still save 20-50% in overall TCO.
Want to learn more about how ChaosSearch works?
Additional Resources
Read the Blog: Understanding the Three Pillars of Observability: Logs, Metrics and Traces
Listen to the Podcast: Employing Foundational Tools to Implement Unified Solutions in IT
Check out the eBook: Beyond Observability: The Hidden Value of Log Analytics
About the Author, Rich Pappas
Rich Pappas is the VP Business Development of ChaosSearch. He is passionate about developing win-win relationships with strategic partners that delight our mutual customers. When he is not hiking in the hills above Silicon Valley, you can find him grilling gourmet meals for his wife and kids (when they are home from college).
More posts by Rich Pappas