4 MIN READ
How BAI Communications Scaled Log Analytics to Optimize Network Performance
In 2019, BAI Communications -- a communications infrastructure provider focused on delivering next-gen connectivity solutions for transit operators, governments, broadcasters, and mobile network operators (MNOs) -- had a challenge on its hands. With a wide variety of complex infrastructure projects worldwide, the team needed access to long-term log data for analytics. These projects are diverse, complex, and data-intensive.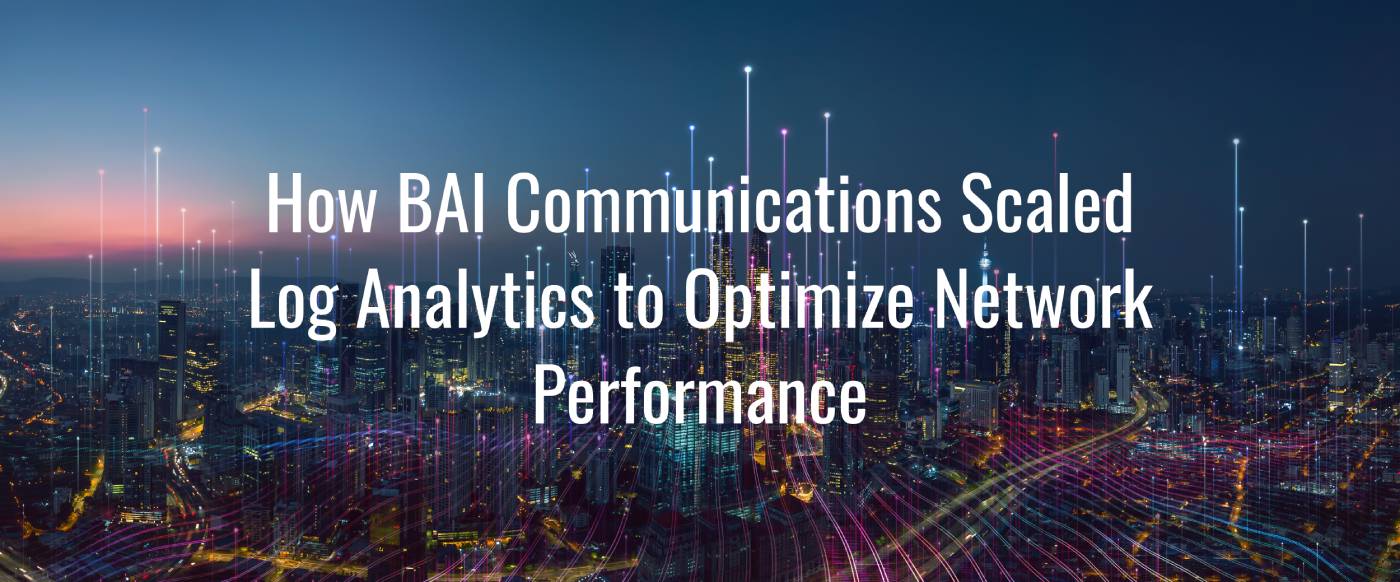 "Our analytics team likes to look beyond real-time data. While in-the-moment knowledge of our networks is crucial, you need to change how you design and write software to anticipate changing needs," said Jeremy Foran, head of Data Analytics at BAI. "Instead of just solving one problem and being 'done,' you need to consider how your customers' needs will change in the next week, quarter, year, and beyond."
These log analytics could unlock insights on network performance and other critical infrastructure issues. Not to mention, retaining access to log data for more than one year was necessary to meet PCI and ISO 27001 regulatory compliance requirements. Even so, the BAI Communications data analytics team struggled with the high cost of retaining long-term log data with their existing log management solution.
Read: Data Lakes Are Gaining Maturity, According to 2021 Gartner Hype Cycle™ for Data Management
Unlocking Log Analytics at Scale
After discovering ChaosSearch at AWS re:Invent, the Data Analytics team decided to implement the cloud data platform. The team was impressed with ChaosSearch's ability to search and retain long-term log data at a fraction of the cost of their existing log management stack (0.1% of the cost, to be exact).
Using ChaosSearch, the team has unlocked their low-cost cloud object storage (Amazon S3) buckets for analytics while keeping their long-term log data easily searchable. Now the team can easily query logs without having to move data or create complex ETL pipelines.
Watch: Monitor and Analyze your AWS Services Directly in S3 [Webinar Series]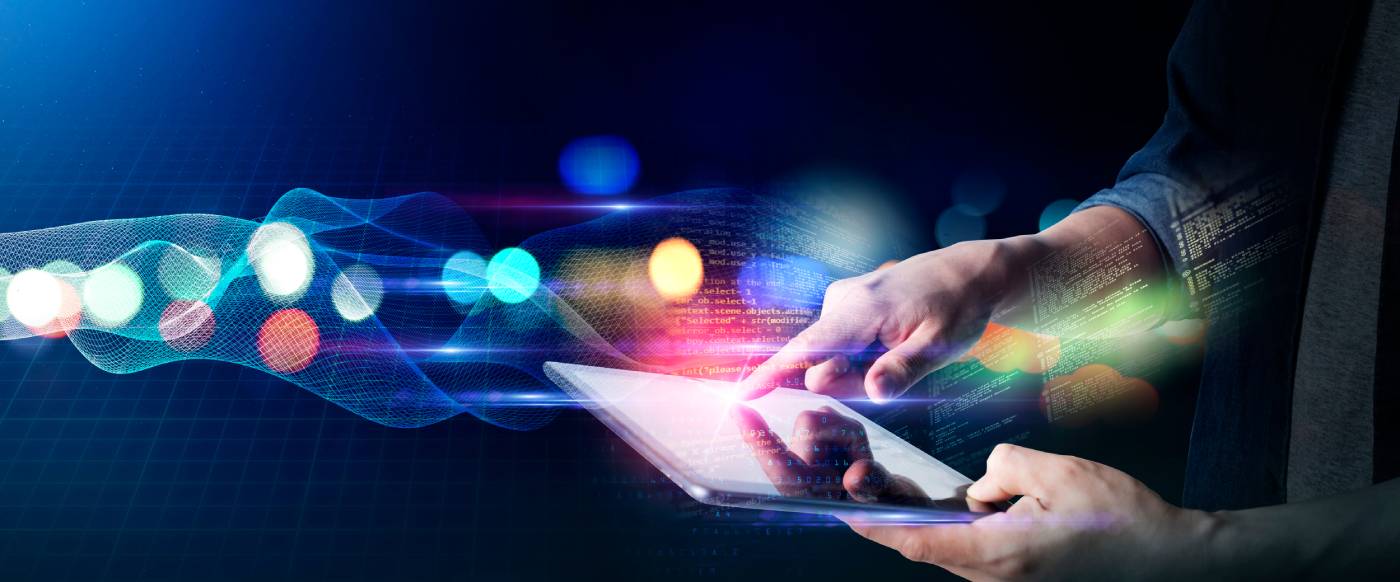 Deep Log Analytics Insights Improve Network Services
Beyond cost savings and compliance alone, access to long-term log analytics helped the BAI Data Analytics team gain critical insights to improve the performance of its customers' network services.
"We deal with so many devices coming in and out of our network hourly. There are no best practices guides for operating a network of this scale," said Foran. "As a result, we need to have a lot of insight into our network operations so that we can do forensic analyses on performance issues around the world. ChaosSearch helps us easily perform this level of log analytics without data movement, so we can learn from global trends to fully optimize the delivery of our networks."
Read: How Log Analytics Powers Cloud Operations, Part II: Use Cases
In the future, the BAI Communications team plans to implement ChaosSearch across even more analytics projects. For example, the team plans on evaluating the upcoming ChaosSearch SQL API to seamlessly integrate these data lake capabilities with business intelligence platforms like Tableau.
Want to learn more about BAI Communications' log analytics story?
Learn more about the BAI case study
Additional Resources
Read: Unlocking Data Literacy Part 1: How to Set Up a Data Analytics Practice That Works for Your People
Learn: About SQL Analysis on ChaosSearch
Read: A Detailed Look Inside ChaosSearch
Check Out: Other Case Studies
About the Author, Karina Babcock
FOLLOW ME ON:
Karina is passionate about partnering with customers that have adopted groundbreaking technologies to tell their stories, building relationships and community, and creating high-quality content. Outside of work, she loves doting on her two kids, staying active with Crossfit, and organizing just about anything.
More posts by Karina Babcock