4 MIN READ
ChaosSearch Named to DBTA 100 2022
ChaosSearch has been named to the 2022 DBTA (Database Trends and Applications) 100 list of "Companies that Matter Most in Data." The DBTA 100 showcases forward-looking companies that are improving and expanding upon existing technologies and processes to help their customers use data more effectively.
As data volumes grow and digital transformation initiatives take flight, many organizations are examining the right data architectures for them. A data architecture is the structure for an organization's physical and logical assets and data management resources, according to CIO Magazine.
ChaosSearch was recognized for its unique ability to help teams maximize the promise of data lakes for cloud-based log analytics, agile BI and product led growth for SaaS applications via embedded analytics.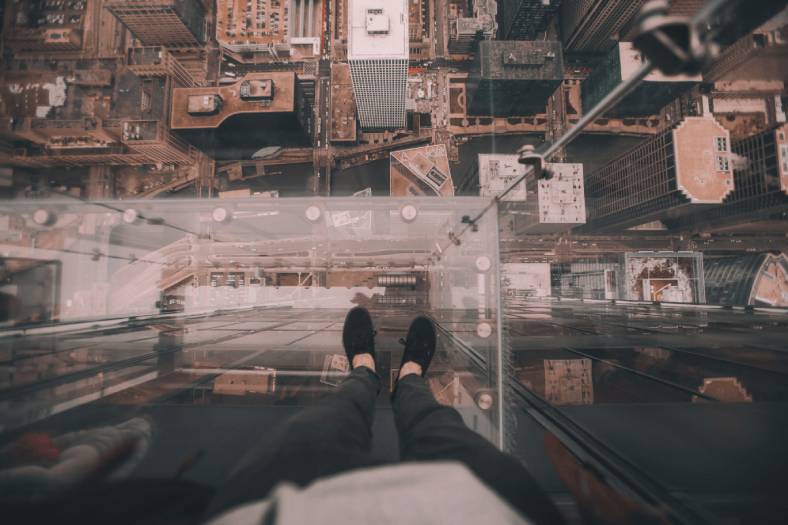 READ: 2022 Data Delivery and Consumption Patterns Survey: Highlights and Key Findings
Data analytics without data movement
Today, many organizations rely heavily on data engineers to move data out of its original source (such as a data warehouse or a cloud object storage such as Amazon S3) in order to transform it for analysis. Complex Extract Transform and Load (ETL) pipelines and other types of data prep work slow down time to insights. In addition, these processes create unnecessary bottlenecks for already under-resourced data science and data engineering teams.
Using ChaosSearch, teams no longer need to move their data once their data is in cloud object storage. They can now activate their object storage such as AWS S3 or Google Cloud Platform (GCP) to conduct log analytics at scale. ChaosSearch makes data fully searchable and available for analysis using existing data tools (such as Kibana or other data visualization solutions) – with unlimited scale, industry-leading resiliency, and massive cost savings over solutions like Elasticsearch.
Solving common challenges with data lakes
Data lakes like S3 offer inexpensive storage for log data, which are automatically generated records of events that take place within applications, networks, or infrastructure services. However, searching for insights in massive volumes of log data can seem impossible.
A common critique is that a data lake can quickly become a "data swamp." In other words, without any organization, governance, or integration with known ETL or analytics tools, data accumulates and sits stagnant. Users simply don't know how to effectively access or glean insights from it.
READ: How a Cloud Data Platform Scales Log Analytics and Fulfills the Data Lake Promise
To future-proof data analytics investments, an activated data lake must be cloud-native, simple to manage, and interconnected with known analytics tools so that it can deliver value. ChaosSearch transforms data lakes like S3 into an analytic database. ChaosSearch APIs index data and activate your cloud object storage environment for search and analytics using known tools.
It takes just minutes to start generating insights that support diverse use cases including DevOps analysis, agile BI, and log analytics in the cloud.
Read the full DBTA 100 report
To access the full DBTA 100 list and the ChaosSearch company profile, click here.
Curious about what ChaosSearch has to offer?
Additional Resources
Read the Blog: Store & Access Information at Scale: How Drawbacks Lead to Innovation
Listen to the Podcast: Employing Foundational Tools to Implement Unified Solutions in IT
Check out the Report: 2022 Data Delivery and Consumption Patterns Survey Report
About the Author, Courtney Pallotta
Courtney is passionate about building dynamic teams and developing marketing strategies that help customers understand and benefit from exciting technology. Outside of work, she and her husband enjoy cheering on their three children from many sidelines and discovering all things outdoors in the Rocky Mountains.
More posts by Courtney Pallotta