10 MIN READ
New Resources Reveal Benefits of ChaosSearch for FinTech Log Analytics
FinTech companies disrupt the marketplace and become successful by making it faster, more convenient, and more rewarding for users to save, borrow, or invest money with their applications and services.
The financial technology space is fast-paced and competitive, but inherently high-scale - so when a FinTech company achieves strong product-market fit, there's tremendous potential for it to quickly expand its user base and start experiencing exponential growth.
One example is Bill.com, a cloud-based SaaS solution that helps small and medium-sized businesses automate back-office processes such as invoicing and accounts payable. The company averaged a 54% annual growth rate for three years beginning on June 20th, 2018, increasing its revenue from $64M to $238M. In its current fiscal year, Bill.com has reported revenue from three quarters of operations totalling $439.8M - its Q4 results are slated for release in the next few weeks.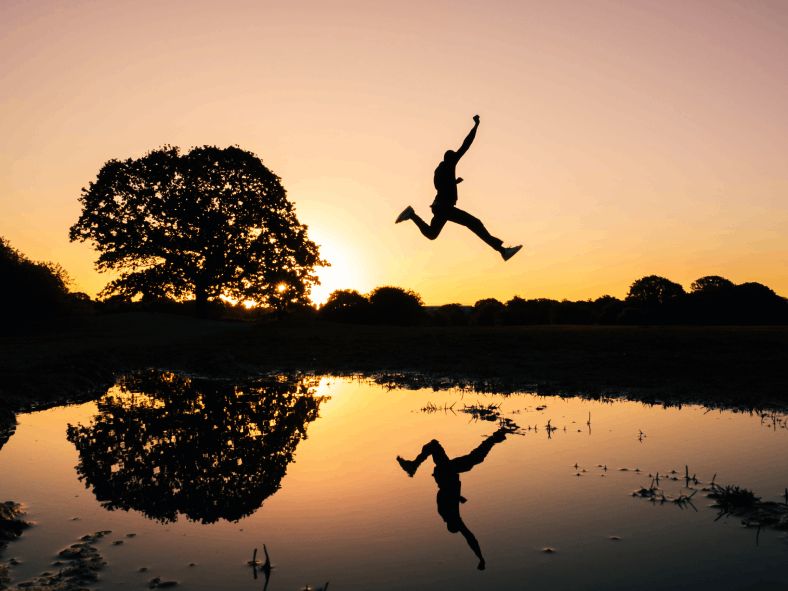 Another case is Brex, a FinTech company providing corporate credit cards and a SaaS spend management solution for businesses. In a recent interview with TechCrunch, Brex CEO Henrique Dubugras shared that Brex had grown its revenues by more than 100% and added $1 billion in total payment volume during the year that began on March 1st, 2020.
Exponential business growth offers fantastic opportunities for Fintechs, but it can also lead to challenges for the IT and DevOps teams working in these dynamic start-up environments. In this blog, we're focusing on the log analytics challenges that emerge for FinTechs when they experience rapid growth, and sharing highlights from two new resources we've created to help FinTechs meet those challenges head-on.
Business Growth Propels Data Growth for FinTech Companies
Log analytics involves collecting machine-generated log and event data from the IT environment, then searching, analyzing, or visualizing it to extract insights.
When a FinTech company starts capturing lots of new users, it also sees an increased demand for its applications and services. As the IT environment grows in complexity to manage the increased demand, transactions also increase, and the volume of log data generated quickly multiplies.
Stated differently, a FinTech company that experiences exponential business growth is also experiencing exponential data growth, especially in regard to its log data.
And while business growth is great for the bottom line, the challenge for IT and DevOps teams is to manage that firehose of logs and keep delivering insights at scale that support business decision-making and strengthen competitiveness.
Managing in FinTech? Plan for Exponential Data Growth
Many FinTechs today are limiting their log analytics initiatives by deploying traditional solutions like Splunk or the ELK stack which are forcing constant tradeoffs. While these solutions can work well for small or medium-scale deployments, their cost and management complexity quickly increases when log ingestion starts hitting the scale of terabytes per day.
In our blog, FinTech Companies Thrive and Innovate with ChaoSearch: Part One, we mentioned six reasons why traditional solutions can't deliver the cost-effective log analytics capabilities that FinTech businesses require as they scale:
A complex ingest layer,
High administrative overhead,
Complexity and performance trade-offs,
High data retention costs,
Loss of insights, and
Back pressure on developers to slow down updates and innovation
The best way for FinTech companies to bypass these issues is to plan for exponential data growth by investing in a modern log analytics solution such as ChaosSearch.
ChaosSearch addresses FinTech log analytics challenges with a SaaS approach that leverages our own proprietary technology along with Amazon S3 cloud object storage to deliver the most cost-effective solution for log analysis at scale.
ChaosSearch auto-detects schema and indexes your log data directly in S3 buckets with no data movement, no fragile data pipelines, and no unnecessary data duplication. Once indexed, ChaosSearch gives you the ability to access, search, analyze and visualize your log data within a single application.
WATCH: Analytics with No Movement!
To share the value that ChaosSearch is bringing to FinTech log analytics, we recently published a FinTech client case study showcasing a European FinTech company that enhanced their log analytics program and saved $3.5 million/year by switching to ChaosSearch.
We've also published an eBook discussing the hidden value of log analytics for FinTech, along with a special video guide to help our FinTech users get started with ChaosSearch. Keep reading to learn more.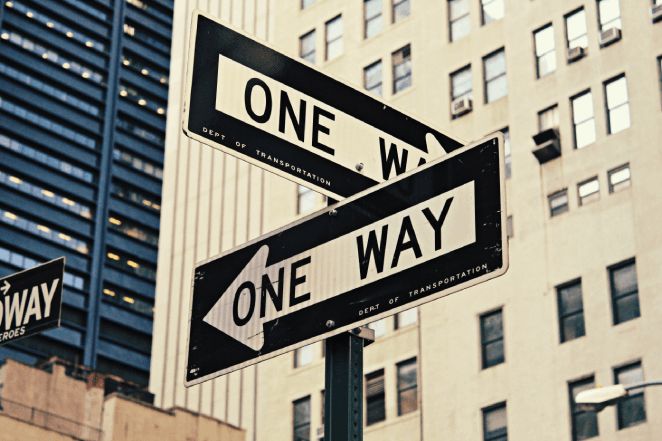 New eBook Reveals Hidden Value of Log Analytics for FinTech
Our new eBook, Beyond Observability: The Hidden Value of Log Analytics for Financial Services, explores how FinTech companies can benefit from four different use cases for log analytics:
In addition to highlighting the value that log analytics can provide, our eBook includes details and guidance on calculating the TCO of log analytics and how to choose the right solution for your business.
Click below to download the complete eBook and discover the hidden value of Log Analytics for FinTech companies.
FinTech Log Analysis Demo Showcases ChaosSearch Capabilities and Ease of Use
In addition to our new eBook, we've created a special demo video that demonstrates how easy it is for FinTech companies to start analyzing logs with ChaosSearch. Our FinTech demo highlights three key aspects that make ChaosSearch a revolutionary solution for log analysis at scale:
We utilize highly scalable, durable, and cost-effective cloud object storage, like Amazon S3.
ChaosSearch indexes log data by ingesting raw logs from cloud object storage and auto-detecting schemas, innovative features that eliminate the burden of managing data pipelines.
FinTech developers often face back pressure from downstream log analysis teams to avoid making application changes that disrupt the existing data ingest pipelines for log analytics. This slows the pace of development and stifles innovation. ChaosSearch relieves back pressure on developers with a schema-on-read approach that allows FinTech companies to log freely and transform the data after ingestion.
Our FinTech video demo shows you exactly how to start indexing and analyzing your log files using ChaosSearch. We've included details on:
How to start aggregating logs from a modern application deployment in Amazon S3 cloud object storage,
How to provide ChaosSearch with a Role ARN that gives our application permission to access your Amazon S3 buckets,
How to enable live indexing on your log files with ChaosSearch,
How to clean, transform, and prepare customized virtual views of your log data using our Chaos Refinery® tool, and
How to create visualizations or dashboards of your log data with our embedded Kibana tool.
After going through all of the core steps, we re-deploy a new version of our sample FinTech application to show how ChaosSearch adapts to logging changes with our flexible schema-on-read approach.
We also show you how to parse log fields in Chaos Refinery®, so you can extract the useful information from complex log messages before running aggregations and analysis.
Check out the full video (just 20 minutes!) to see ChaosSearch in action and discover how we're helping FinTech companies overcome their log analytics challenges at scale.
Get Started with ChaosSearch for Your FinTech Company
ChaosSearch is a modern cloud data platform with exciting and powerful features to help you future-proof your FinTech log analytics program.
Unlike traditional solutions that become overly complex and expensive as your business grows, ChaosSearch was designed to support log analytics at scale with no data movement, no fragile data pipelines, no unnecessary data duplication, and no excess management overhead.
Ready to learn more? Start your free trial today!
Additional Resources
Read the Blog: The Power of ChaosSearch Alerts
Check out the Infographic: What's Hidden in the FinTech Data Lake?
Read the Report: 2022 Cloud Data & Analytics Survey Report
About the Author, Courtney Pallotta
Courtney is passionate about building dynamic teams and developing marketing strategies that help customers understand and benefit from exciting technology. Outside of work, she and her husband enjoy cheering on their three children from many sidelines and discovering all things outdoors in the Rocky Mountains.
More posts by Courtney Pallotta