5 MIN READ
New Report Reveals Best Practices for Hybrid & Multi-Cloud Data Management
As enterprises develop complex hybrid and multi-cloud environments to support futuristic use cases, a new report published by Big Data Quarterly (BDQ) aims to educate IT decision-makers and practitioners on the most up-to-date solutions and strategies for modern data management in hybrid and multi-cloud environments.
This special report, "Modernizing Data Management for the Hybrid, Multi-Cloud World," is part of the BDQ Best Practice Series and features more than 20 pages of insights from industry-leading authors, analysts, and executives in the data management world.
Our blog this week features highlights from the report's headline article, along with a sneak peek at our contributed piece on future-proofing your business with data lakes. We encourage our readers to download the full report and learn more about the future of data management in a hybrid and multi-cloud world.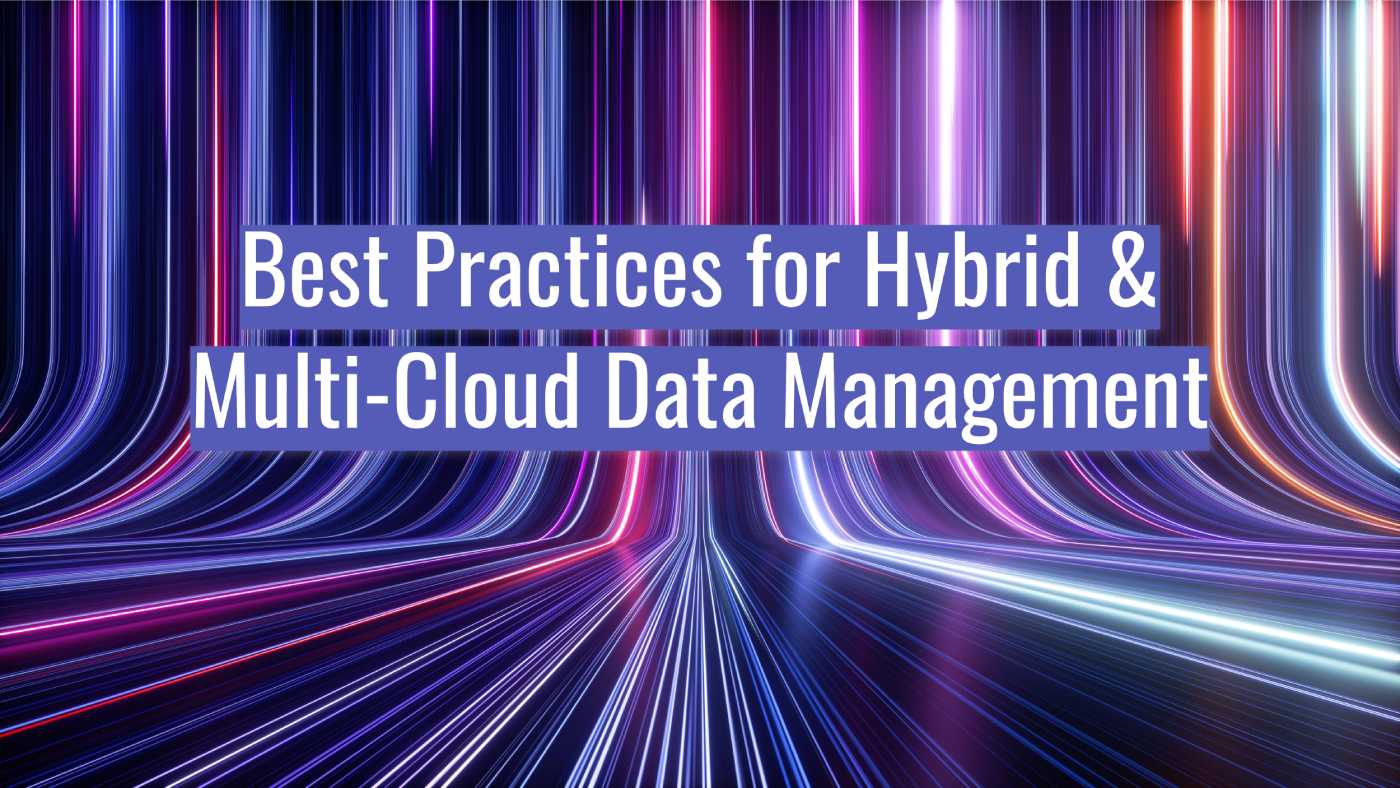 READ: 2021 Benchmark Report | Log Management and Analytics
Highlights from Modernizing Data Management for the Hybrid, Multi-Cloud World
Enhancing Data Management for New Hybrid Multi-Cloud Realities
The report begins with an article from Joe McKendrick entitled "Enhancing Data Management for New Hybrid Multi-Cloud Realities." McKendrick is an author and independent researcher who also writes for Forbes and ZDNet with a focus on innovation, IT trends, and markets.
McKendrick leads with the assertion that "just about everyone" is turning to the cloud for advanced analytics capabilities in 2021, pointing out that while cloud services were long associated with cost savings via the pay-per-use subscription pricing model, they're now seen as critical enablers of data-related functions that range from analytics to AI.
The author cites data from a survey by Unisphere Research, which found that 66% of respondents planned to use cloud-based solutions to reduce the time and cost of database management, and 30% considered cloud experiences a critical consideration when choosing their database infrastructure.
McKendrick then arrives at the core insight of this article: that while data-driven enterprises are growing more reliant on cloud services for basic database management, data must be managed proactively to ensure data quality, governance, and effective integration that drives value creation.
He goes on to highlight seven key areas of concern.
7 Key Considerations for Hybrid, Multi-Cloud Data Management
Skills
Data Governance
Data Integration
Data Security
Data Availability
Performance
Tools
Check out the complete report to get the details on each of these seven factors, how they're influenced by the shift to hybrid multi-cloud environments, and how enterprise data managers must adapt to meet the challenges of database management in the cloud.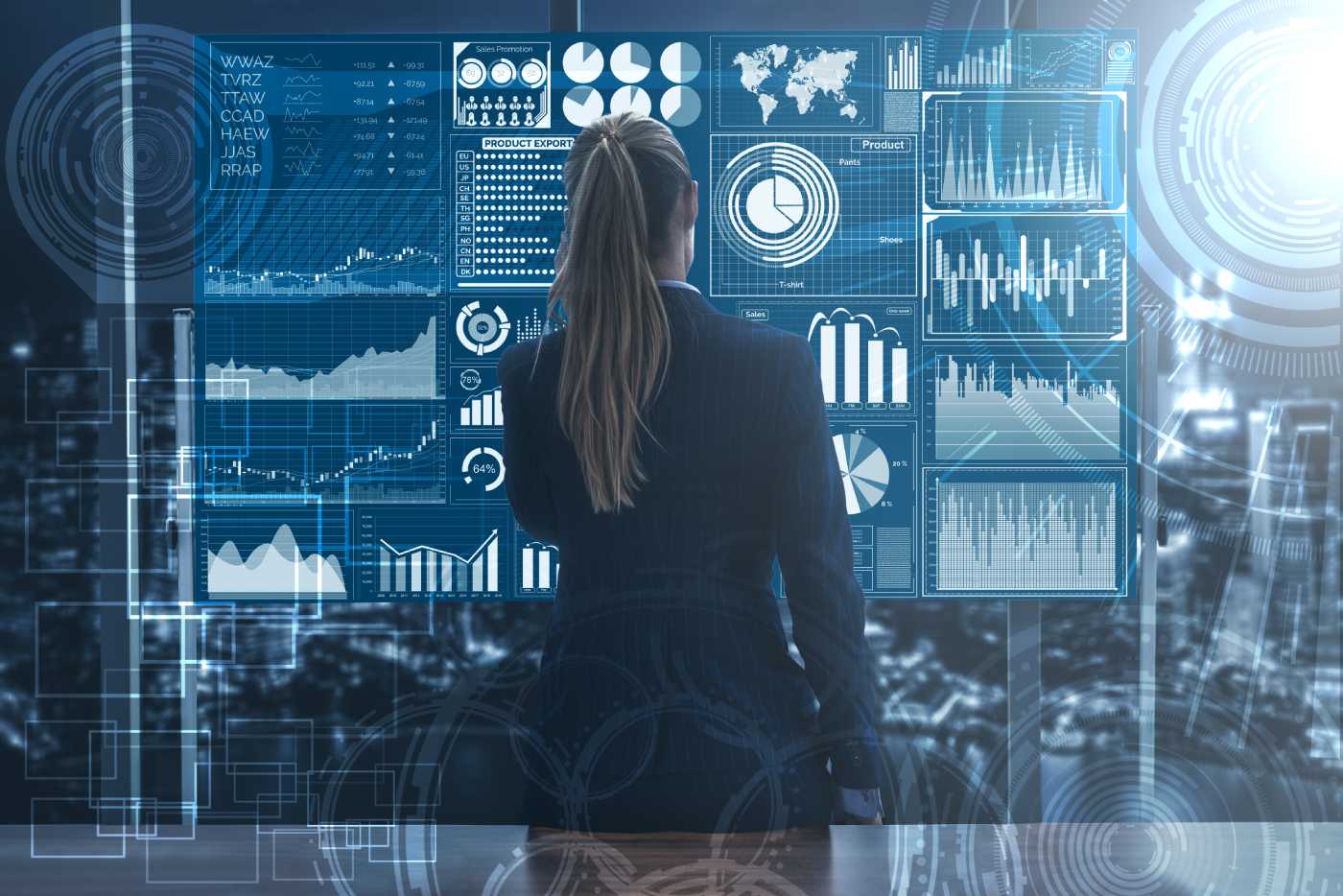 What's the Future-proof Solution for Your Business?
ChaosSearch's contribution to this edition of the BDQ Best Practices Series, titled "Data Lake vs. Data Warehouse: What's the Future-proof Solution for Your Business?," explores the differences between a Data Lake and a Data Warehouse and how each can contribute to your overall cloud data management strategy.
Data warehouses and data lakes emerged in the pre-cloud era of enterprise data management. They were also both built to run on-premise, but the rise of public cloud storage has pushed data warehouse and data lake solutions into the cloud.
And while data lakes never seemed to reach their full potential on Apache Hadoop, today's data lakes are based on cloud object storage and have plenty more to offer, including support for full-text search, relational (SQL), and machine learning queries.
Gartner's Hype Cycle for Data Management 2021 report even revealed that data lake technologies are entering the Slope of Enlightenment this year, signaling broader adoption and a greater understanding of how data lake technologies can support enterprise data management success.
Download the full report to learn more about the differences between data warehouse and data lake technologies and how the ChaosSearch cloud data platform is helping enterprises make the most of their data and future-proof their organizations for a hybrid, multi-cloud world.
Additional Resources
Read the blog: New Report Shares Best Practices for Modern Enterprise Data Management in Multi-Cloud World
About the Author, Karina Babcock
FOLLOW ME ON:
Karina is passionate about partnering with customers that have adopted groundbreaking technologies to tell their stories, building relationships and community, and creating high-quality content. Outside of work, she loves doting on her two kids, staying active with Crossfit, and organizing just about anything.
More posts by Karina Babcock